For people interested in relatively short flights in small aircraft, a Recreational Pilot Permit may be ideal.
With an RPP, a pilot may:
Fly a single-engine airplane with up to four seats
Carry no more than one passenger
Fly only during daylight hours
Fly only during visual meteorological conditions only within Canada
Does not have the ability to add additional ratings (e.g. multi-engine rating)
At least 16 years old
Have a valid category 4 medical certificate
Complete written exam
25 hours of flight instruction
Complete flight test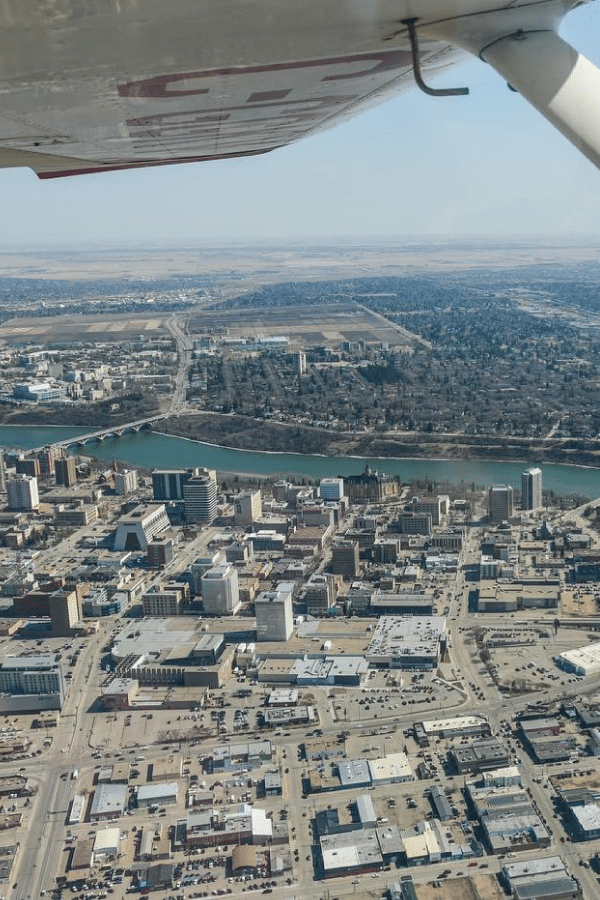 Interested in this course?
Download course breakdown