For people interested in piloting their own or their company's aircraft where a Recreational Pilot Permit does not satisfy their needs; a person may find the most utility in a Private Pilot Licence.
With a PPL, a person may:
Fly an airplane of class/type which the licence is endorsed by a rating (e.g. multi-engine seaplane)
Add any desired rating to your licence (e.g. seaplane rating)
Fly your airplane outside of Canada
but may NOT fly for hire or reward (however, if your work requires you to travel, you may use a PPL for this, as long as you are not employed as a pilot)
At least 17 years old
Have a valid category 3 medical certificate
40 hours of ground school instruction
Complete written exam
45 hours of flight instruction
Complete flight test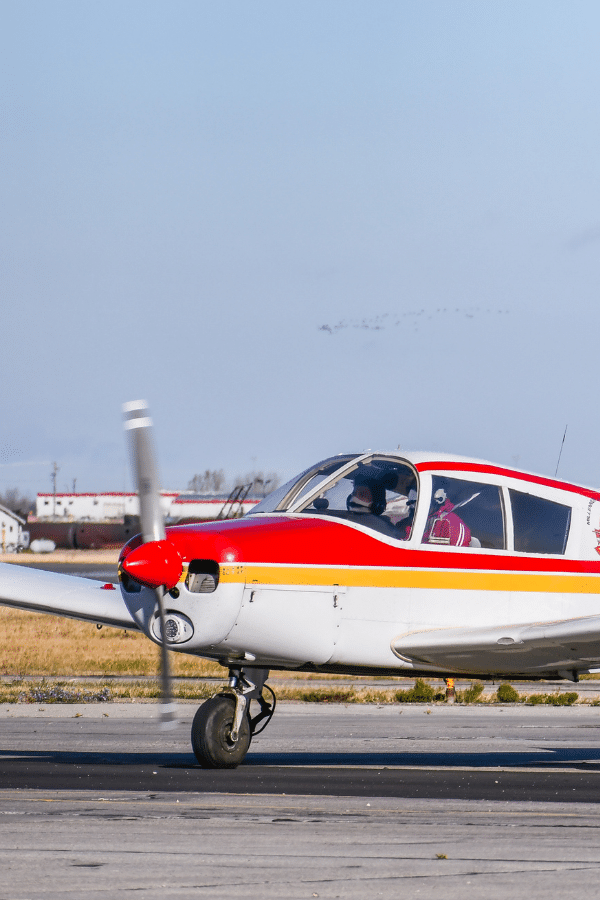 Interested in this course?
Download course breakdown