Millennium Aviation Ltd. is a Designated Learning Institution. Our senior instructors have extensive background and experience in many areas of Aviation. (Flight Training, Airline, Charter, Corporate, Medevac, Airforce, and Transport Canada). Our Instructors and staff are involved in all areas of the student's training and work toward making this an enjoyable and rewarding experience.
Study in Canada
Please see the Citizenship and Immigration website for information for Student Study in Canada.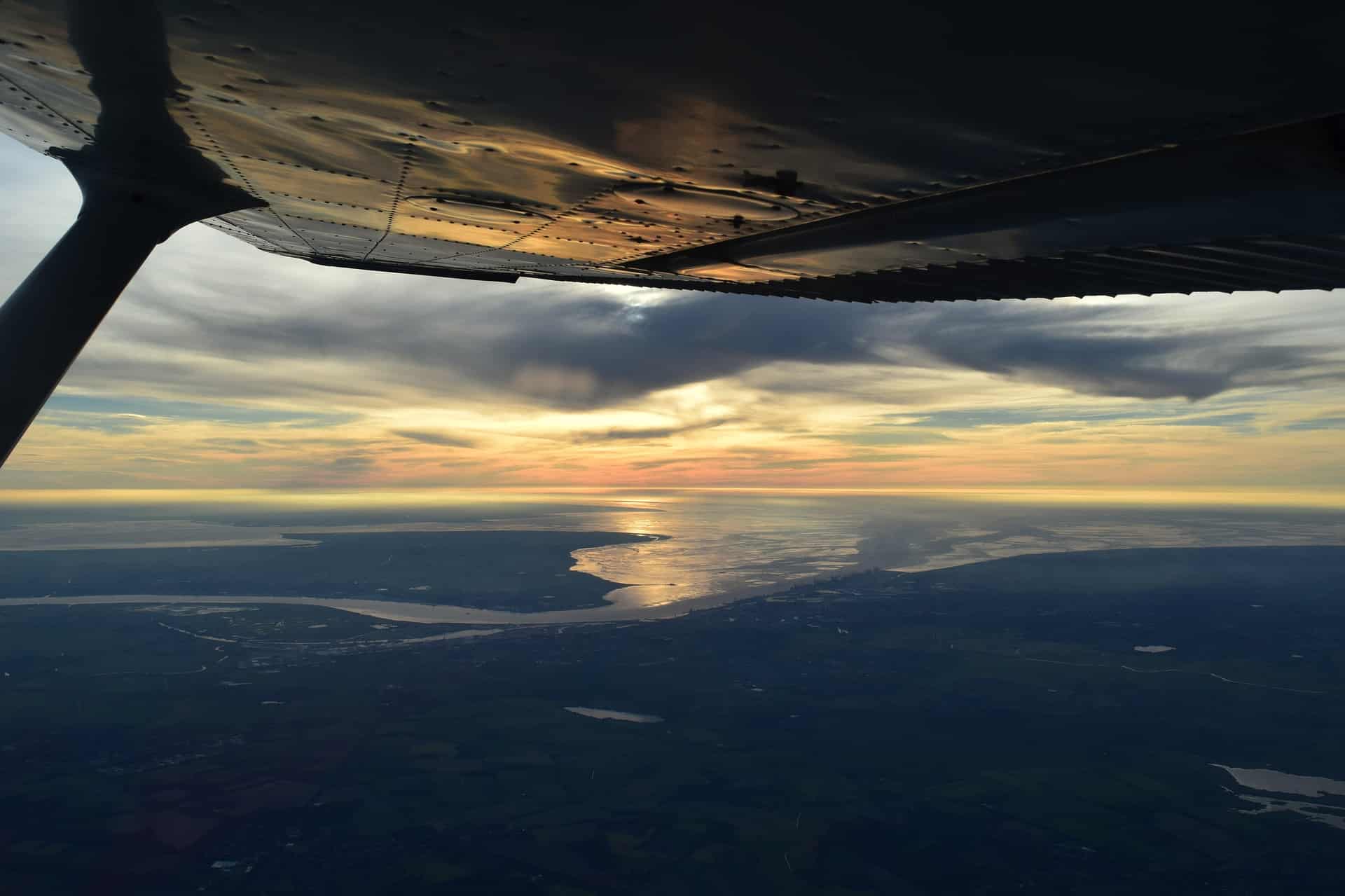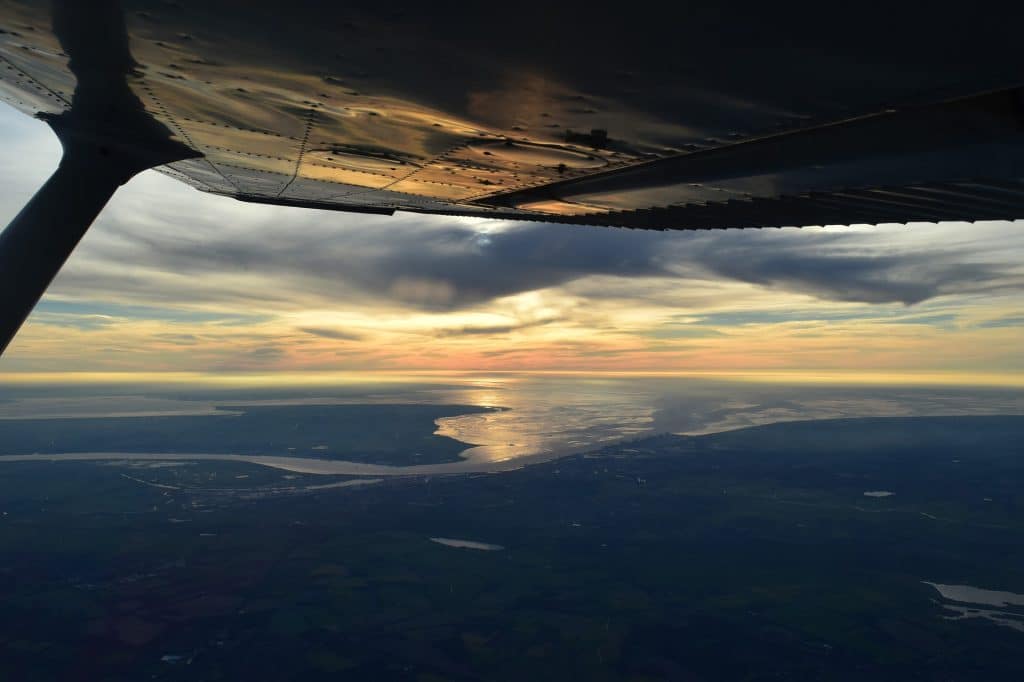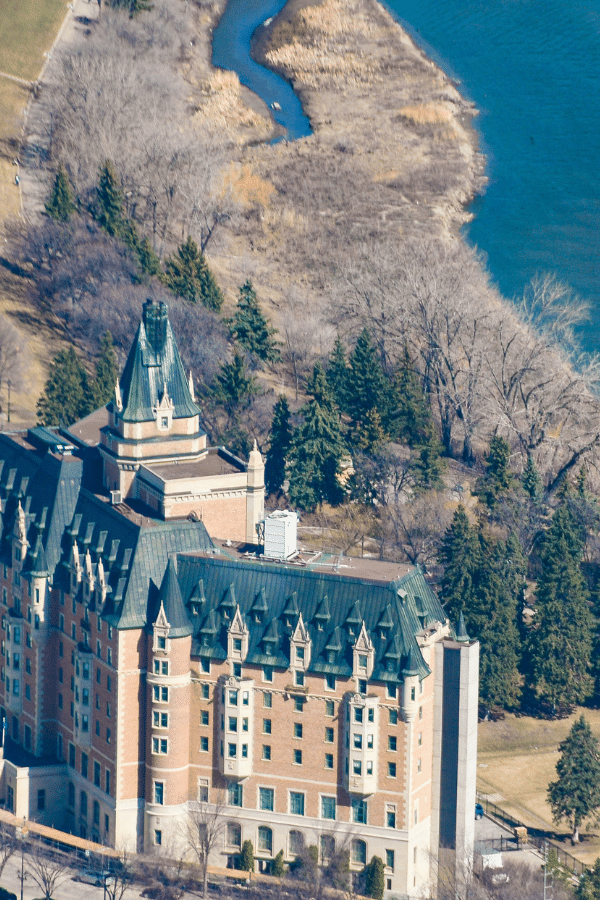 Training Information and Requirements
Length of Study

If the length of study is less than 6 months a Study Visa is not required.
If the length of study is more than 6 months a Study Visa is required.

Language of Instruction

All instruction is in the English language.
The student must be able to read, write, speak and understand the English language.
Students must pass the Transport Canada English Language Proficiency Test.

Examination Requirements

Students must pass all Transport Canada written exams and appropriate flight tests for licensing.
Students must pass a Transport Canada medical examination.
The two areas of training are:

Classroom instruction of aviation subjects.
Flight training (fixed wing aircraft)

Training Costs and Location

Training cost are the same are the same for International and Domestic students.
Details of approximate training costs are given below
Sufficient funds are needed for flight training, accommodations, food, any personal expenses and transportation home.
Training is located at Saskatoon International airport (CYXE), which offers advanced flight services but is less congested than larger airports.

Conversion to Canadian Licenses

Canada maintains bilateral agreements with select countries for aspects of personnel licensing and training equivalency. For more information, click here.

Questions?

Contact Millennium Aviation if you require more information (contact info given below).
A student handbook will be sent to you upon request.
Courses Offered with Approximate Duration and Costs
Private Pilot Licence

Could be completed in as little as 4-6 months.
Cost is approximately $11,000-$13,000.00 depending on student aptitude and commitment.

Commercial Pilot Licence

Could be completed in 6-10 months
Costs are approximately CDN$38,000-41,000 depending on student aptitude and commitment.
Ground School, books, required flight instruction, written and flight test costs are included.

Multi-Engine Endorsements

Cost is approximately CDN$4,500 depending on student ability and commitment.

Group 1 (Multi-Engine) Instrument Rating

Cost is approximately CDN$12,000 and may vary according to the skill of the student.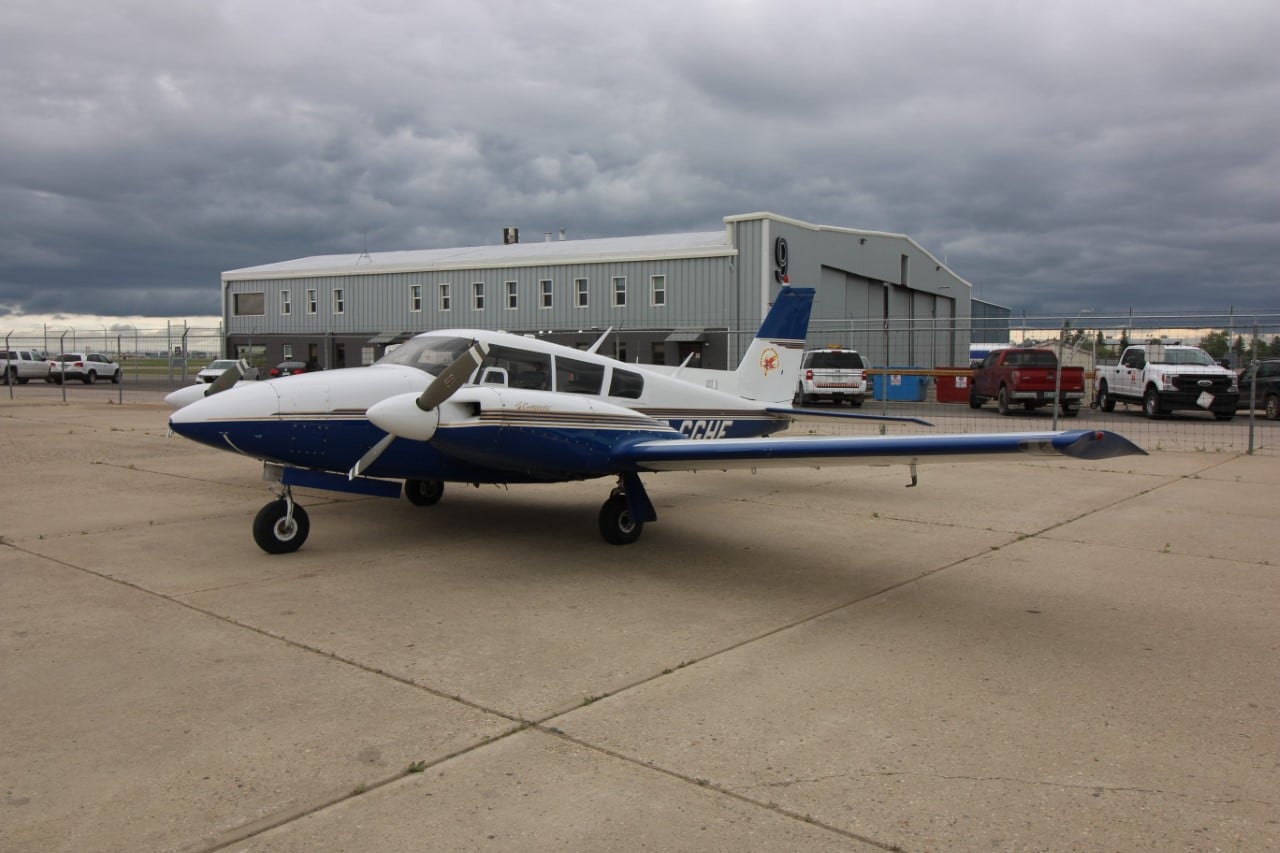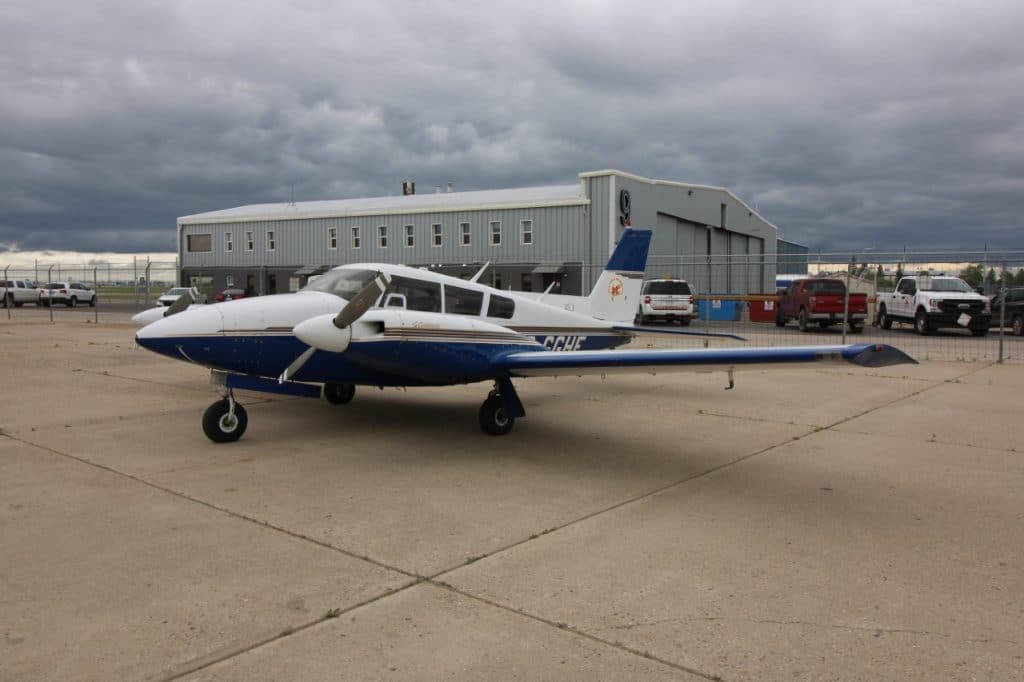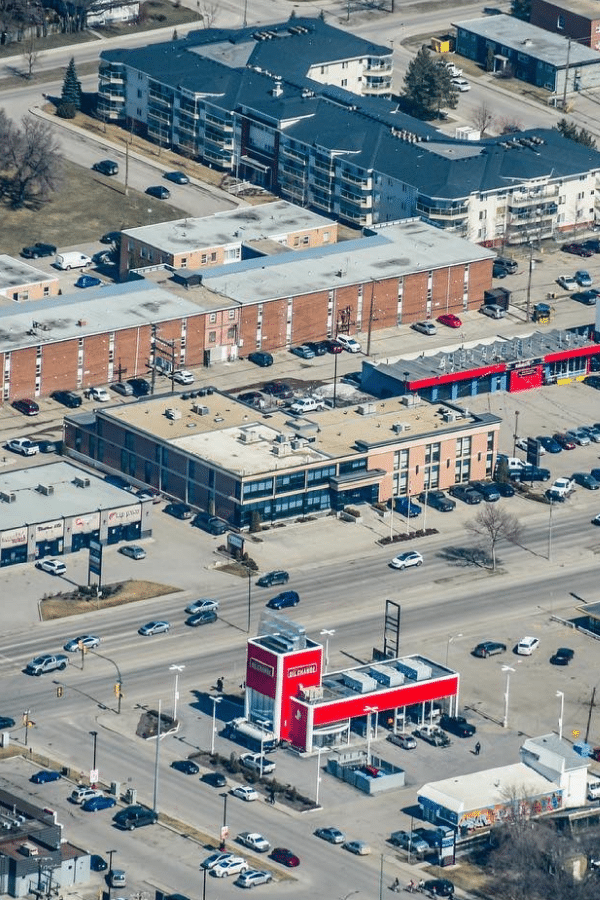 Payment Schedule For Training
The schedule of payments is tailored for the specific training objective. The example below is for the Commercial Pilot Licence. Contact us for details of other training courses.
First Payment – $10.000.00 due prior to start of training
Second Payment – $10,000 due prior to month 2 of training
Third payment – $10,000 due prior to month 4 of training
Final payment – All remaining costs are due prior to month 6 of training
Refund policy: Training funds on account that are not used are refunded in full. The first $10,000 is non refundable.

Any other training credits that are not used will be refunded.



Application Process
Print and complete the application form. By making application, the applicant attests that all information provided is deemed to be true, correct and complete. Email or mail the completed application (contact information given below). Your application is deemed to be complete when the following is included:
Payment of the application fee of CDN$200 (non-refundable). The fee may be paid by:

providing credit card information (Master Card or Visa) via telephone (preferred)
money order accompanied by the completed Application Form (paper copy)

A colour copy of a passport valid for the anticipated duration of flight training.
An online interview (Skype preferred) has been completed with a representative of Millennium Aviation Ltd. Any residual student concerns or questions may be addressed during the interview.
Confirmation that all requirements for study in Canada has been issued by the Canadian Embassy or Consulate.
Millennium Aviation Ltd will be pleased to provide help and assistance in the application process, along with guidance concerning any of its training courses. When your application is approved, a Letter of Acceptance from Millennium Aviation will be sent to you.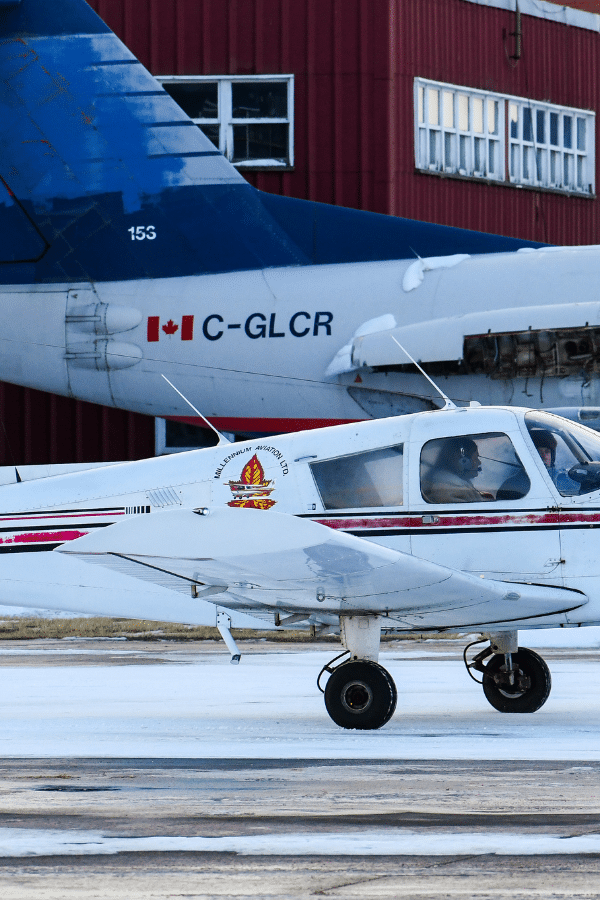 Mailing and Physical (Courier) Address:
Millennium Aviation Ltd.
Hangar 6
Saskatoon International Airport
Saskatoon, Saskatchewan
Canada     S7L  6S2
Tel: +1-306-384-4230
E-mail: [email protected]
SkypeID: 'theskymaster'
Interested in this course?
Course cost breakdowns are under review for 2023 and are subject to change.
Please call to discuss current course estimates.
306-384-4230