With a Class 4 Flight Instructor Rating, a person may:
Provide ab-initio flight instruction toward a permit or licence under the supervision of a Class 2 or Class 1 Flight Instructor
REQUIREMENTS
Hold a Commercial Pilot Licence or Airline Transport Pilot Licence
25 hours ground school from a Class 1 Flight Instructor
30 hours dual flight instruction from a Class 1 Flight Instructor
Complete written exam
Complete flight test
Consult the Canadian Aviation Regulations for the complete details of these minimum requirements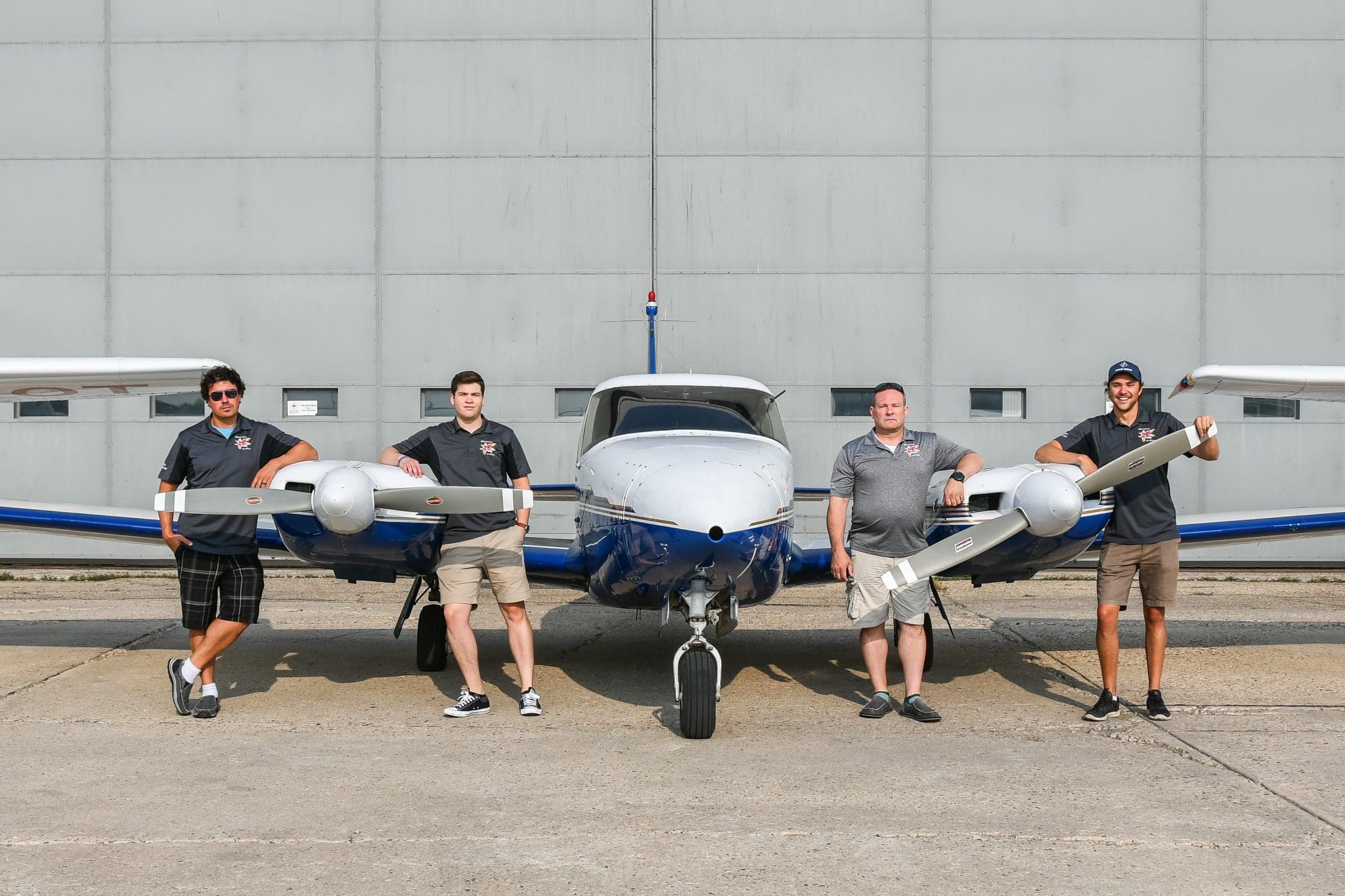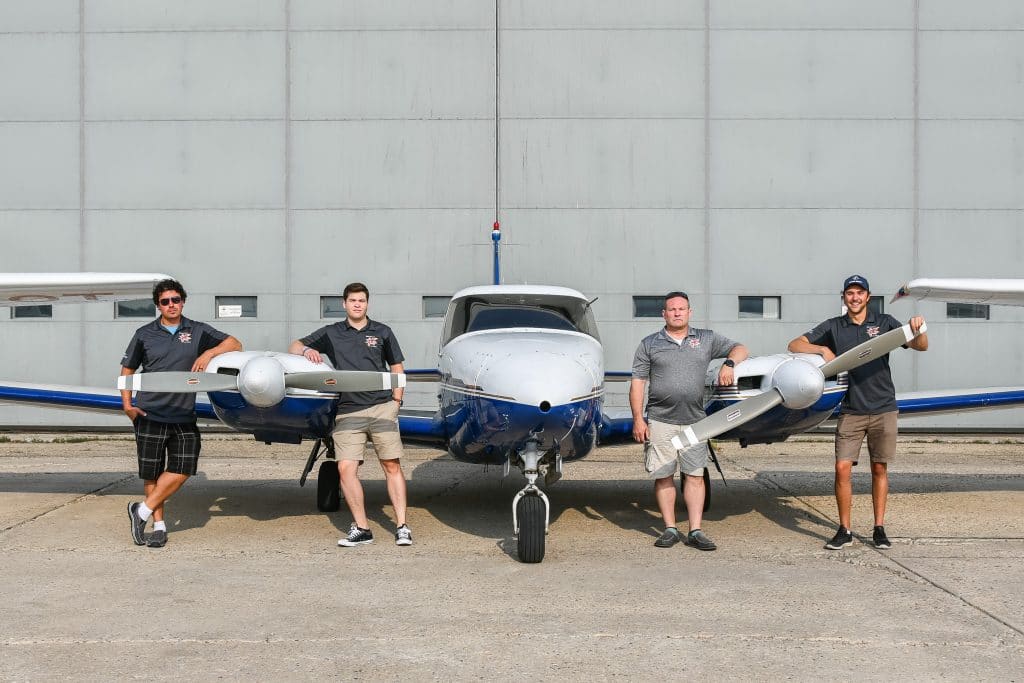 Interested in this course?
Course cost breakdowns are under review for 2023 and are subject to change.
Please call to discuss current course estimates.
306-384-4230